Two Important Reasons to Listen to Your Seed Monitoring System
May 10, 2018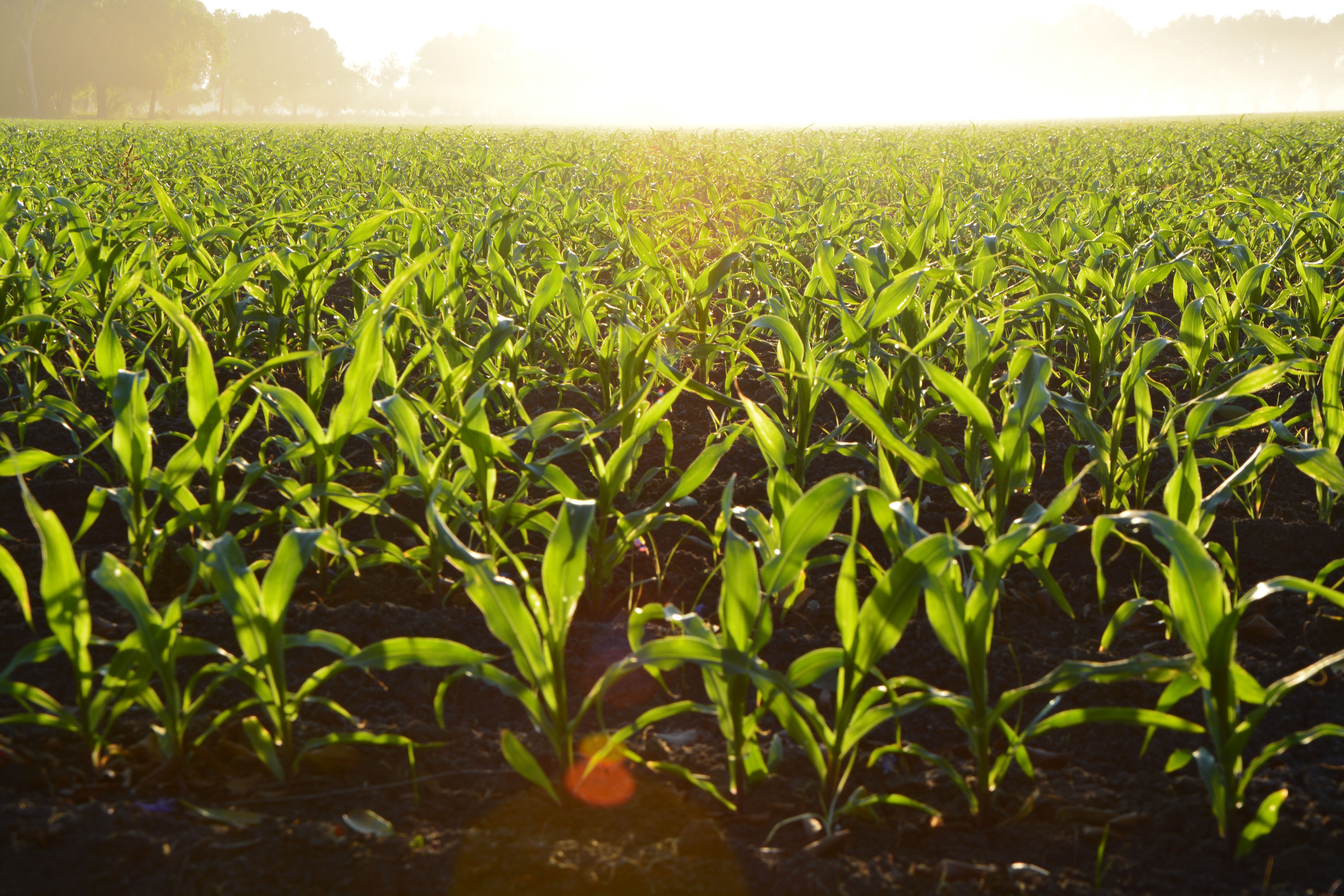 Seed monitoring solutions have long been used by farmers in varying degrees of complexity. From the most basic of factory-installed seed monitoring technology to solutions that inform a farmer's data management software—there are an array of systems on the market to help plant smarter.
Deciding on the system that's right for you means determining which functions you need in your planting operation. Do you need to adjust your seed population manually or when using prescription maps? Maybe you want to apply and monitor a variety of inputs from seeds to chemicals, to fertilizers simultaneously. Or maybe you need to automatically control a large number of row units individually. Whatever the situation, evaluate your needs closely—like variable rate application control, automatic section control, and seed monitoring—to determine the right solution for your farm.
What Seed Monitoring Can Tell You
The most basic seed monitoring system should be able to validate that your rows are planting. More feature-rich systems will provide real-time population statistics and warnings alerting you to major issues with your planter.
Singulation Analysis and Spacing Quality
While there is value in any piece of data that a monitoring system can provide. Two statistics, in particular, offer insight into the overall operation of the planter or row unit.
Singulation:  Simply speaking, this statistic provides feedback on the number of seed drops that did not result in a skip or multiple. If you start to see singulation values drop, take a look at whether skips, multiples or a combination of the two are contributing.
Spacing Quality:  Similar to singulation, this statistic reports the number of seeds that were spaced properly. Skips, multiples and meter speed all play a factor in this value.
Keep in mind that many planting systems have settable thresholds for most values. Changes to these thresholds can change readings for the better or worse but may smooth out or eliminate cyclical placement issues.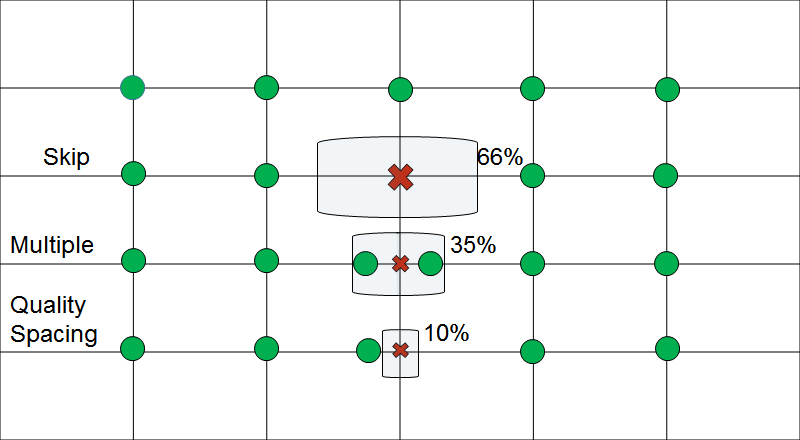 2 Reasons to Listen to Your Seed Monitoring System
You can't fix what you don't know. The major advantage to using a seed monitoring solution is that, when properly set up, it will point out planting issues like skips, doubles and failed row units. And it points these issues out at a time when you can take action on the information, rather than after the crop has germinated.
1 – Correct Planting Errors in Real Time
Peace of mind when you're planting is a priceless thing. Without it, do you really know what was or wasn't planted in each row? Identifying a planting problem as it's happening is where the value of seed monitoring is realized. With your seed monitoring solution and guidance display system working together, you can identify issues as they come up and correct them on the go, in the field, with real-time feedback. Meanwhile, as you plant, your display is busy capturing data to map your operations, not only to help you rest easy knowing that what you thought you planted is, in fact, what was planted but also to help you identify year over year trends and inform next season's planting.
2 – It's Not You. It's Your Planter.
If you've invested in a seed monitoring solution, the information it provides is only valuable if you put it to use. Finding out that your planter is not performing as it should can be a tough pill to swallow but when your monitoring system is set up properly it can and will call out flaws in your planter that need to be addressed to save your yield.
Common Issues
Your planter needs to be serviced: Often it comes down to a simple calibration or adjustment that your manufacturer can identify that could make all of the difference.
You need to upgrade: It could be time to consider upgrading your planter's hardware so that you are getting the most out of it and your field.
You may need to slow down: As simple as it sounds, changes in seed types, seed coatings and size can greatly affect a planter's ability to efficiently meter seed. Slowing down (slowing the meter down) might be all that's holding you back from a successful yield.
A seed monitoring system can make all the difference come harvest, but only if you listen to the information it gives you and act on it. As you use this technology more and more, you'll have the added benefit of being able to compare year over year performance of everything from your planter and seed varieties to field locations to make smarter farming decisions that improve your yield and cut down on errors and rework. Seed monitoring is just one tool available in your precision ag toolbox, learn more about flow and application control with Trimble® Field-IQ™.
---
About the Author: Zach Gettman is a Product Manager for Trimble and manages the development of solutions worldwide. With 10 years of experience, specializing in flow and application control systems, he aims to help farmers increase their efficiency in the field.