Check out the Highlights of our 2018 Software Updates
January 9, 2019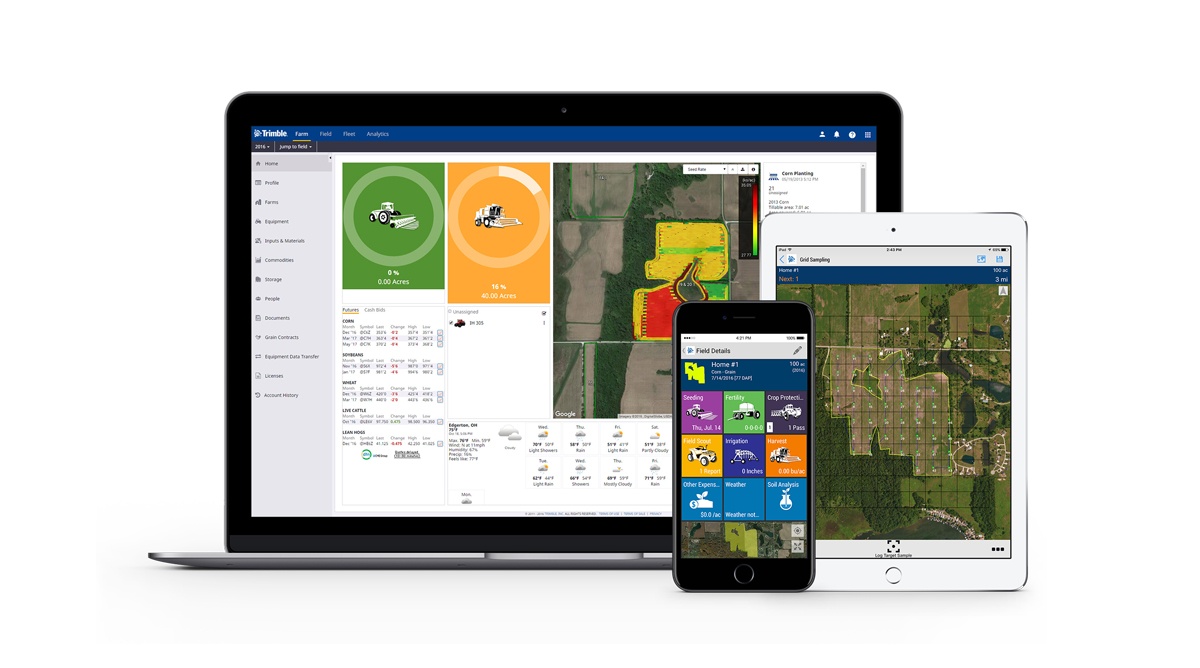 You may have noticed…the Trimble Ag Software engineering team had a busy 2018!
In case you lost track of all the upgrades and enhancements, check out this 'at a glance' list of the highlights, with links to find out more information. If you have any specific questions please don't hesitate to reach out to our team at TABS_Sales@Trimble.com or 1-800-282-4103.
And have a great 2019!