Download the legacy Farm Works Mobile display user guide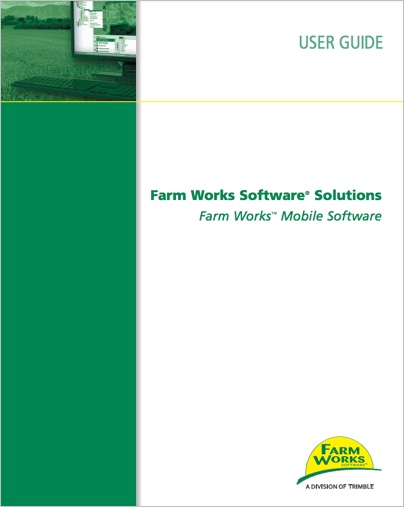 Download the PDF user guide for this legacy software, available in 10 languages including English. Click here to get started.
Learn more about legacy Farm Works Mobile software for your hand-held vehicle displays (this is different from the Trimble Ag Mobile app available for iOS or Android mobile devices included with our Farmer plans).