Proper water management is the foundation of every successful farming operation. And whether it's too much, not enough, or in the wrong place, water issues affect every grower. Both farmers and contractors can maximize water-use efficiency for farmland, reducing costs and bolstering crop yields with intelligent, user-friendly water management solutions from Trimble. Our innovative grading, drainage, and land forming systems — paired with leading design software — allow optimal water distribution for every farm.
Grade Control
Utilize Trimble® FieldLevel™ II or Trimble® VerticalPoint RTK™ grade control to achieve maximum vertical accuracy for all grading and land forming operations. Systems such as VerticalPoint RTK provide:
Efficient vertical accuracy to maintain grade control over time
Minimized operator cost
Dynamic and independent correction for each tractor
95% or higher uptime, even in the most challenging environments, any time of year
Learn More About VerticalPoint RTK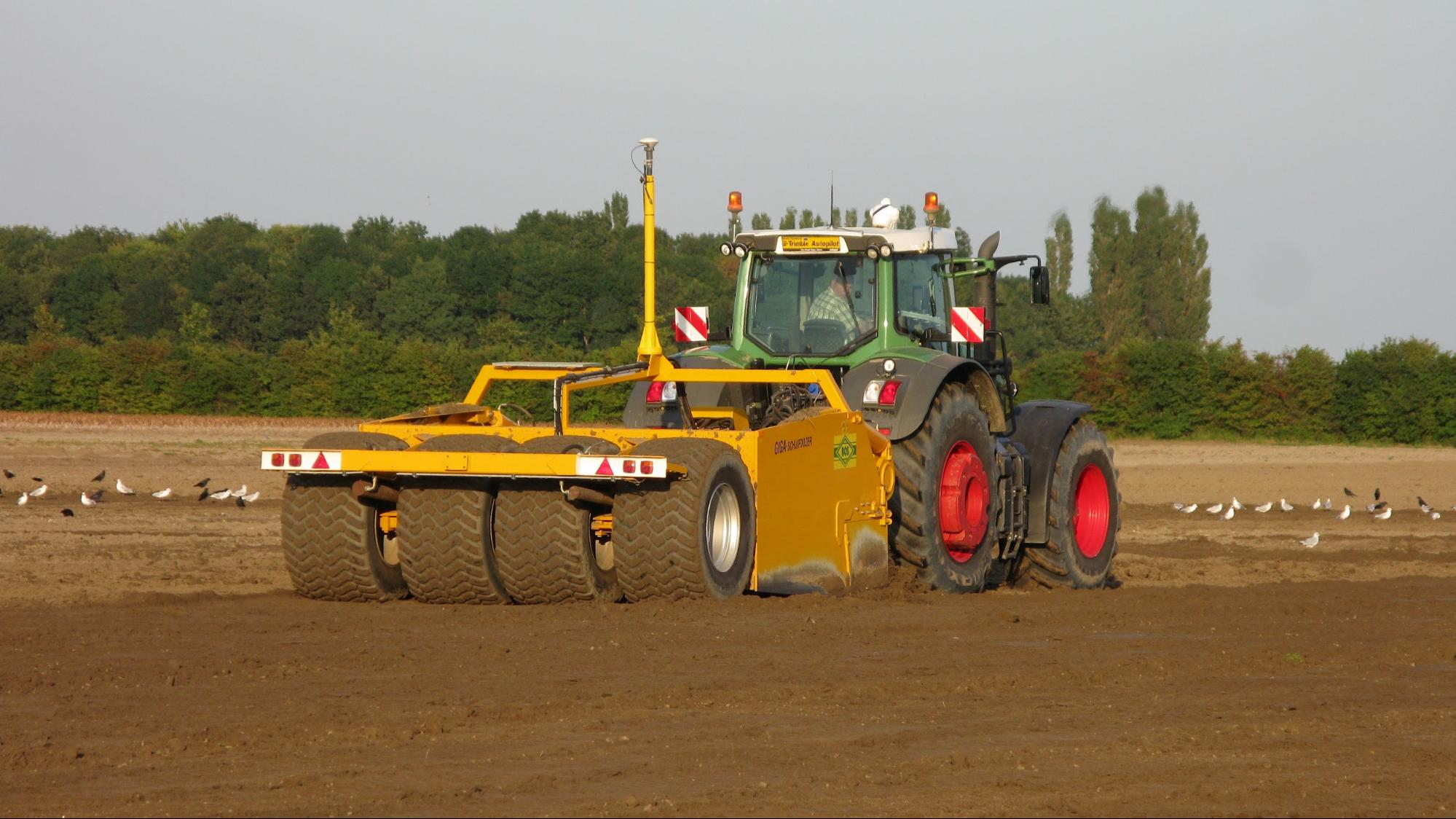 Land Forming
The Trimble® FieldLevel™ II system, paired with WM-Form™ software, streamlines the surveying, designing, and dirt-moving steps required for land forming projects. This solution helps farmers and contractors:
Efficiently distribute water by maintaining the grade
Improve yields by controlling excess water
Minimize topsoil disturbance and reduce erosion
Open up more farmable acreage
Learn More About FieldLevel II
Farm Drainage
It's important to pay attention to drainage when analyzing your farm's performance. Trimble's WM-Drain® farm drainage solution, paired with WM-Subsurface software, is a toolset that streamlines the survey, analysis, design, installation, and verification steps of surface and subsurface drainage. Complete all your drainage operations with one integrated solution providing significant benefits, such as:
Improve crop yields up to 30%
Maintain a more developed root zone for better nutrient absorption
Remove excess water from the field and lower plant stress
Reduce field compaction and minimize soil erosion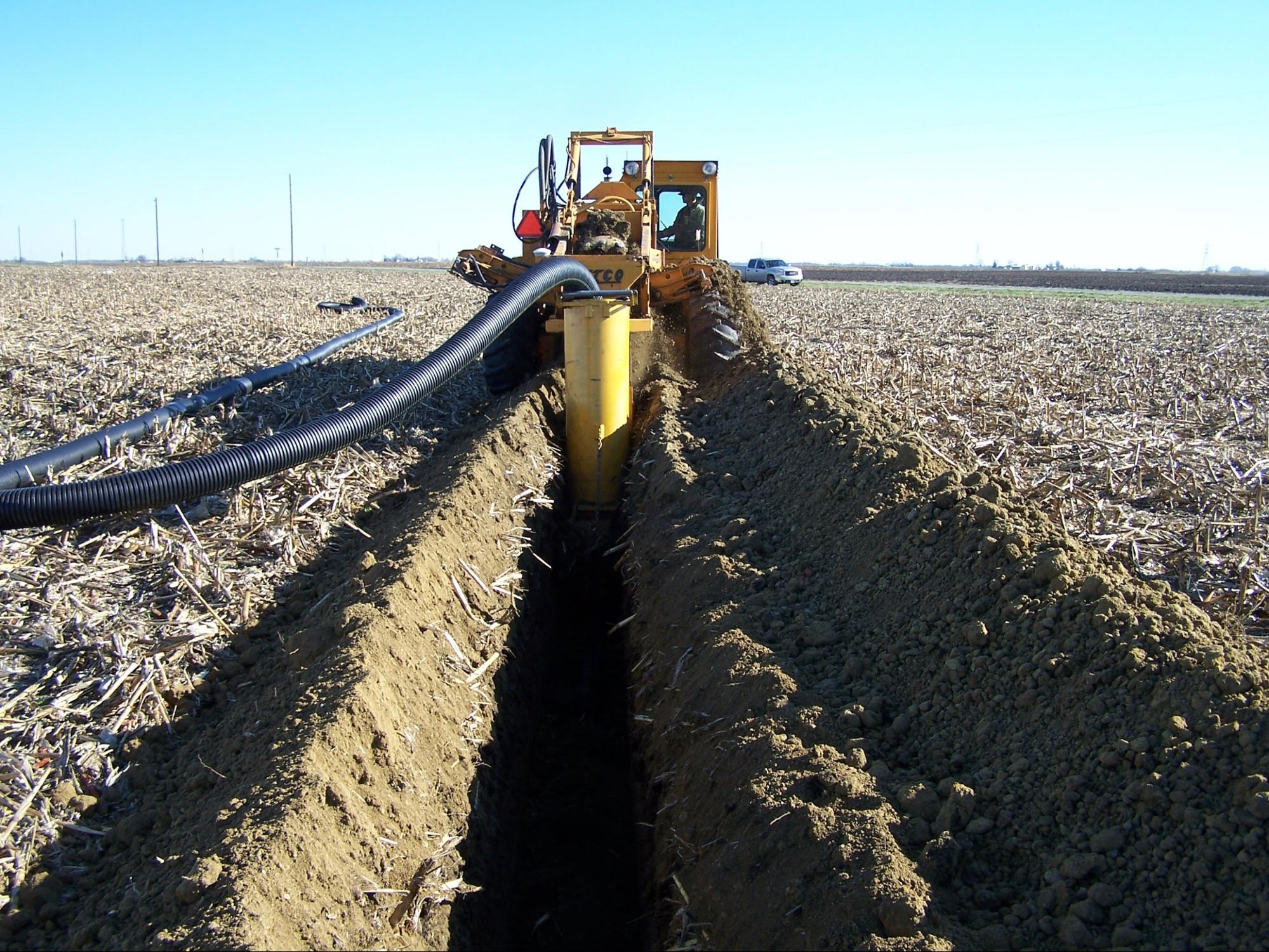 Find a Reseller Near You
Interested in learning more about specific products that can benefit your operation? Click the button below to find a reseller near you.
Find a Reseller Now
Fast App
Curious about the precision ag product combination that's perfect for you? Find your ideal setup by answering 10 questions about your farming needs. Each question helps the system recommend the best solution for you.
Try FAST Now
Subscribe to the Precision Ag Insider
This free newsletter features new precision ag tips and tricks, as well as special offers and updates from Trimble Ag.