Trimble Planting Solutions
Enhance your yields with Trimble's pioneering, user-friendly precision ag solutions for planting. Our smart guidance, steering, and flow and application control solutions make your planting and seeding operations more efficient, eliminate wasted inputs, and drive farm profitability.
Field-IQ Crop Input Control System
Trimble® Field-IQ™ crop input control system enables productive and efficient functionality for your planting and nutrient management operations such as spraying, spreading, seeding, and planting. Take advantage of next-generation display features such as:
ISOBUS compatibility
Enhanced field, vehicle, implement, and guidance line management
Trimble Connected Farm® with AutoSync™ and Farmer Core data management
TeamViewer for remote support
Bluetooth® and WiFi® wireless connectivity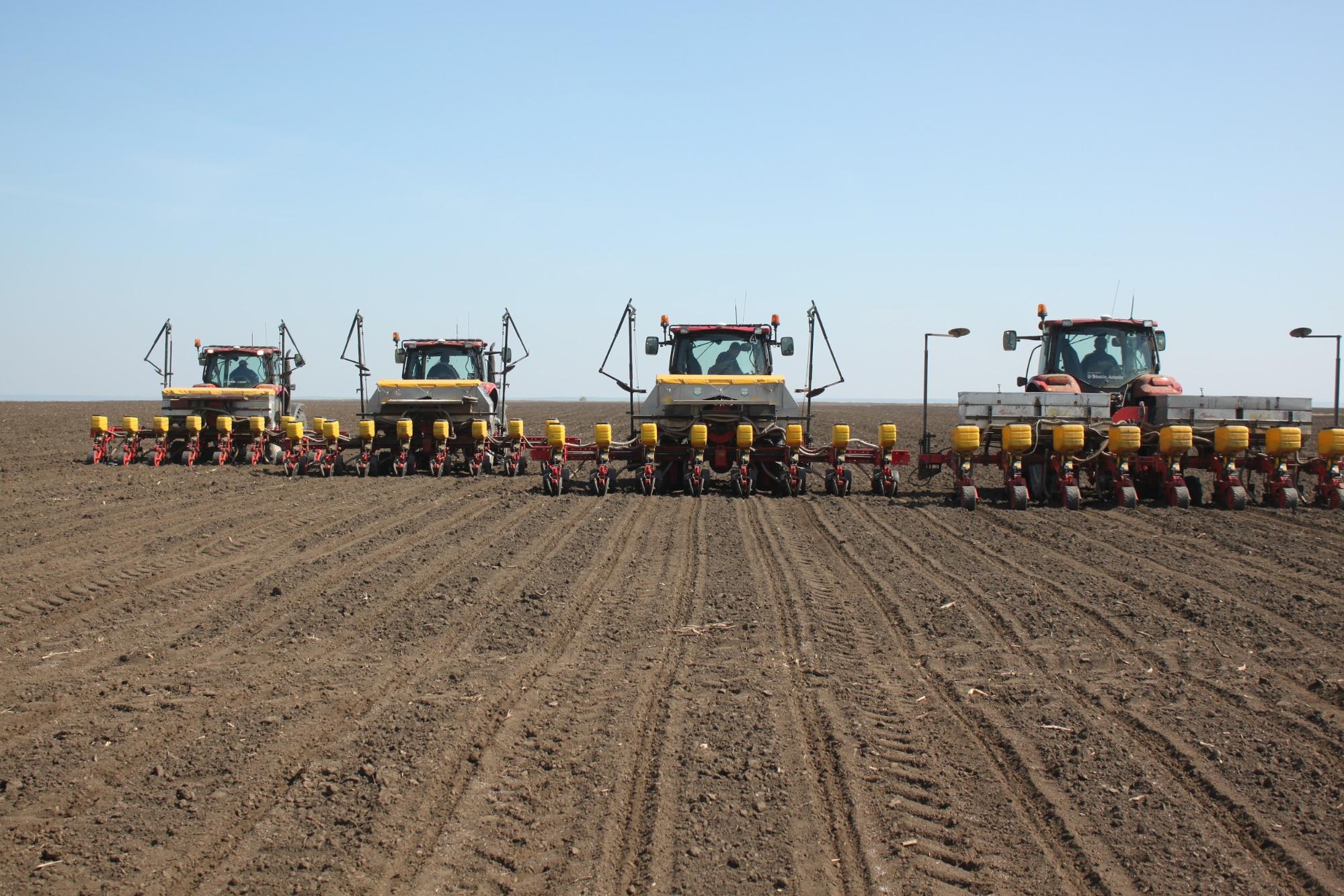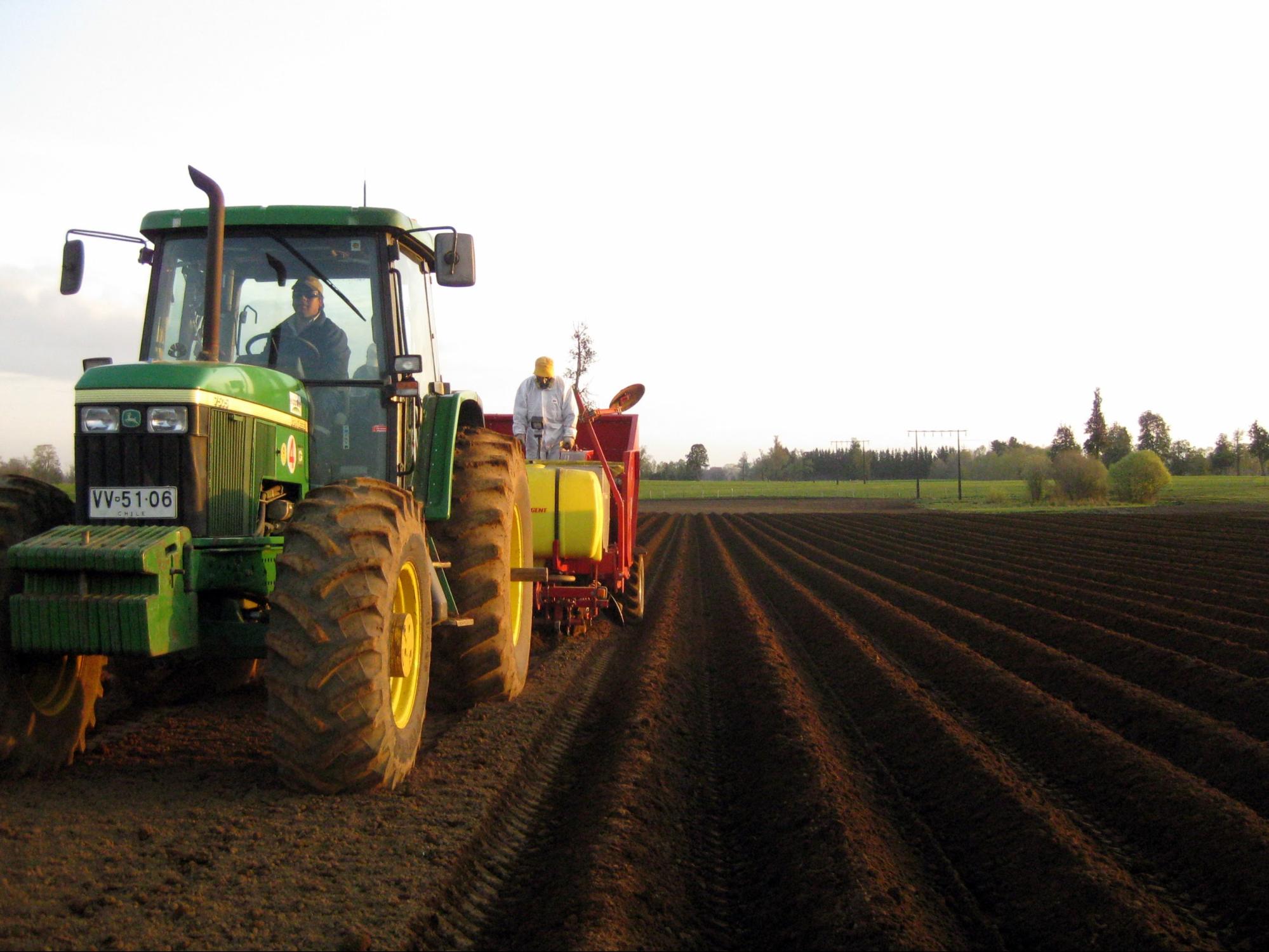 Field-IQ Modular Design
Field-IQ's modular design enables you to tailor the control system to your implement and field operations, while also offering room for future expansion.
Field-IQ also features:
Variable-rate application control
Automatic section control
Seed monitoring
Spinner speed control
Prescriptions Maps
Utilize Trimble Ag Software to help you place the right rate of seed in the right spot. Wirelessly transfer the map into your display for planting with variable-rate technology.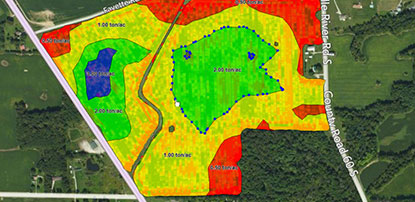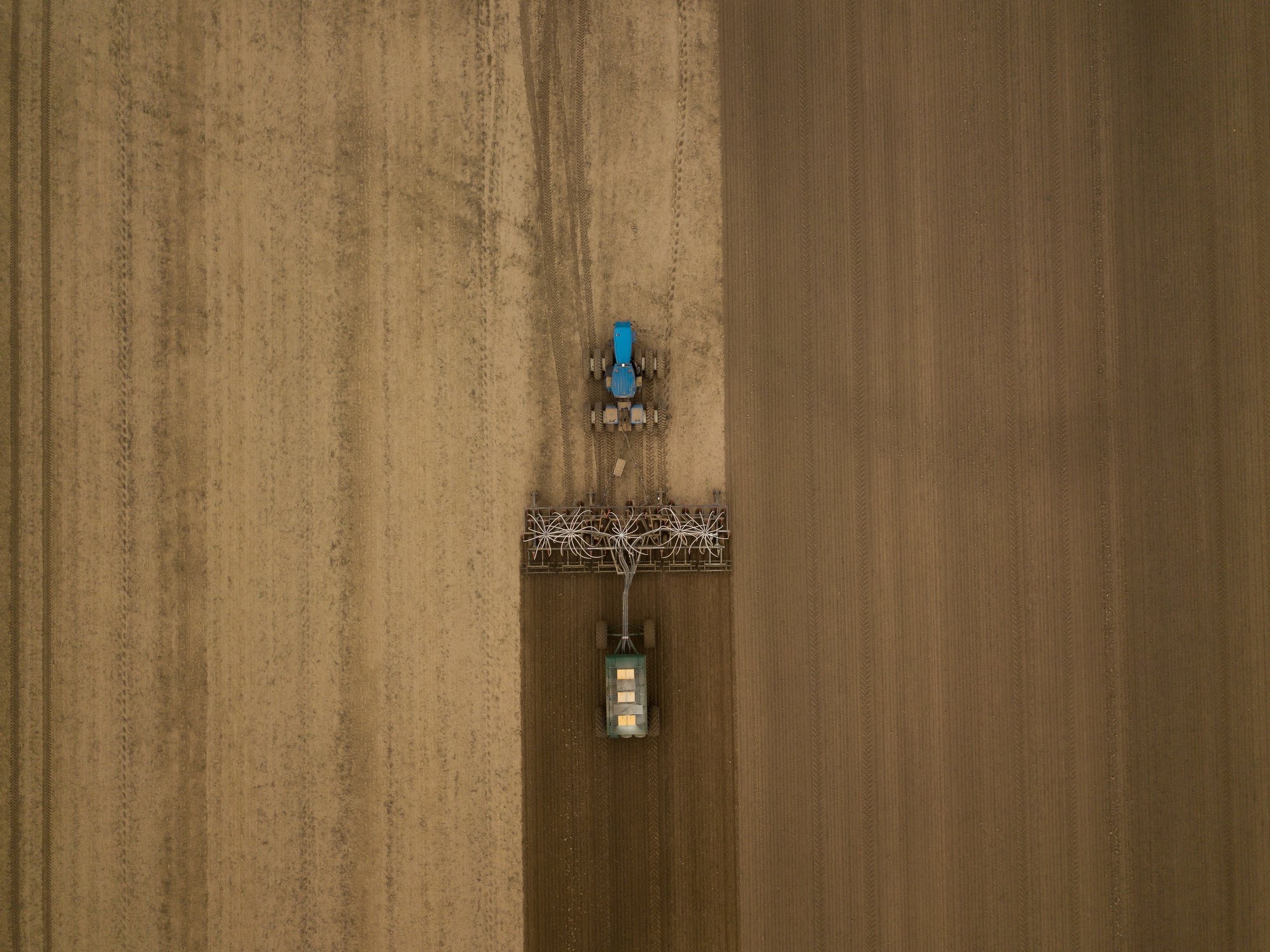 Accuracy
Trimble's correction services offer a number of options to fit the accuracy level that's perfect for your specific farming operation. Adding Trimble RTX® positioning to your Trimble guidance and steering system provides repeatable accuracy from 20 inch (50 cm) down to sub-inch (<2 cm) year-over-year in every corner of your farm.
Learn More
Fast App
Curious about the precision ag product combination that's perfect for you? Find your ideal setup by answering 10 questions about your farming needs. Each question helps the system recommend the best solution for you.
Try FAST Now
Subscribe to the Precision Ag Insider
This free newsletter features new precision ag tips and tricks, as well as special offers and updates from Trimble Ag.