Trimble's software solutions help you turn farm data into profitable decisions in real time.
Tired of trying to piece together various data streams in a way that makes sense? With Trimble, those headaches disappear when you connect your entire operation. Our innovative, fully integrated software solution that will transform the way you farm. With Trimble Ag Software, you'll get the same cutting-edge power from your farm office as your phone, without the hassles.
Connect, simplify, and streamline your entire farm operation with Farmer Core. Trimble's Farmer Core software complements your existing Trimble system to manage precision farming data and simplify display setup to capture the most value from every acre.
Farmer Core is powered by AutoSync™, a new and innovative feature that runs in the background to automatically sync all guidance lines, field names, boundaries, materials, implements, vehicles, and operator information across all connected devices.
Learn More About Farmer Core

What are our customers saying?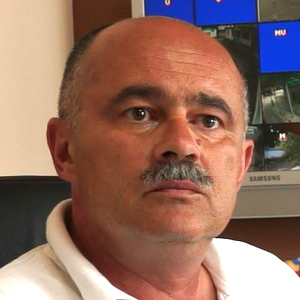 "Trimble Ag Software has improved our operational efficiency by 20%, allowing us to better understand where to reduce expenses."
Borislav Bogdanov
Bulgaria
Subscribe to the Precision Ag Insider
This free newsletter features new precision ag tips and tricks, as well as special offers and updates from Trimble Ag.