RangePoint® RTX
Affordable, mid-accuracy correction service providing < 15 cm (6″) pass-to-pass positioning via satellite. Ideal for broadacre applications.
Learn More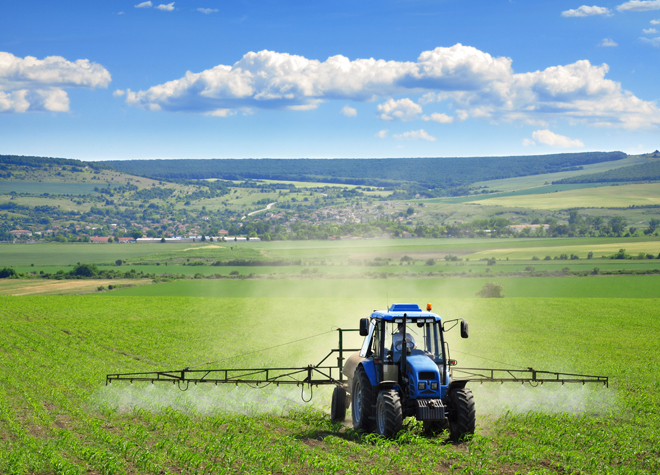 Let's Get Started
Embrace the power of proven precision agriculture technologies from Trimble to enhance your planting and seeding operations, while increasing your productivity and profitability by saving on wasted inputs.
Where to Buy
Subscribe to the Precision Ag Insider
This free newsletter features new precision ag tips and tricks, as well as special offers and updates from Trimble Ag.