Easier farming with precision – it's what we do
Farming is hard, but Trimble's ag technology can help make it easier. Through simplified workflows, Trimble's accurate easy-to-use technology maximizes productivity and ROI.
Experience it yourself.
Virtual Farm
Explore the power of precision ag right from your screen. On the Trimble Virtual Farm, you'll see industry-leading solutions at work — and might even find the perfect solution for everyday challenges you face on your operation. Through simplified workflows and innovative, easy-to-use technology, Trimble solutions solve common challenges to maximize productivity and ROI for farmers around the globe. Experience it for yourself on the Virtual Farm.
Visit Virtual Farm
Connect Your Farm | Guidance & Steering
Trimble Agriculture's family of Android displays helps farmers complete field applications quickly and efficiently while also mapping and monitoring field information in real time with the utmost accuracy.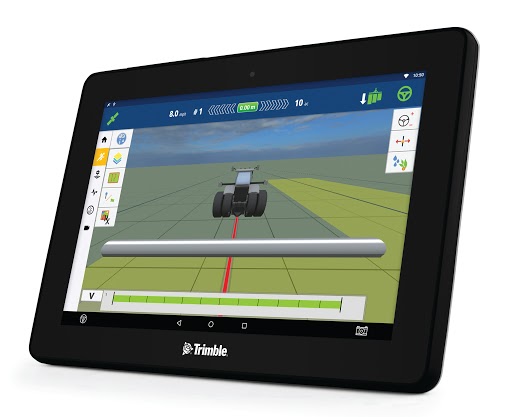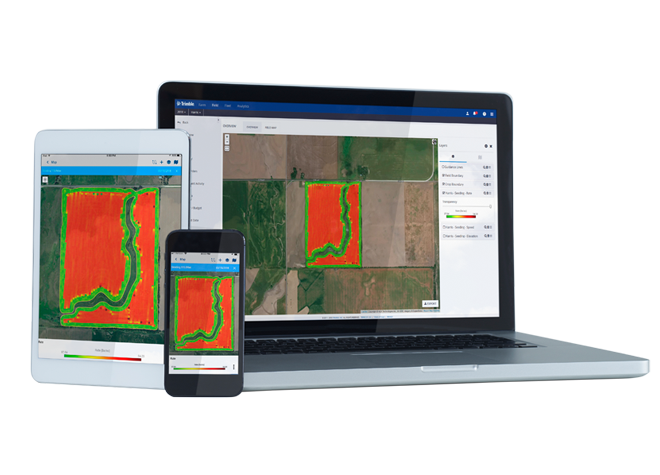 Connect Your Farm | Data Management
Trimble Agriculture's Farmer Core software complements existing Trimble solutions to help farmers easily manage precision ag data. Simplify your display setup with Farmer Core to capture the most value from every piece of land.
Trimble software helps farmers plan their crops, execute farm work, track what happens in the field, and maintain a reliable record of the entire crop year.
FAST App
Curious about the precision ag product combination that's perfect for you? Find your ideal setup by answering 10 questions about your farming needs. Each question will help the system recommend the best solution for you.
Try FAST Now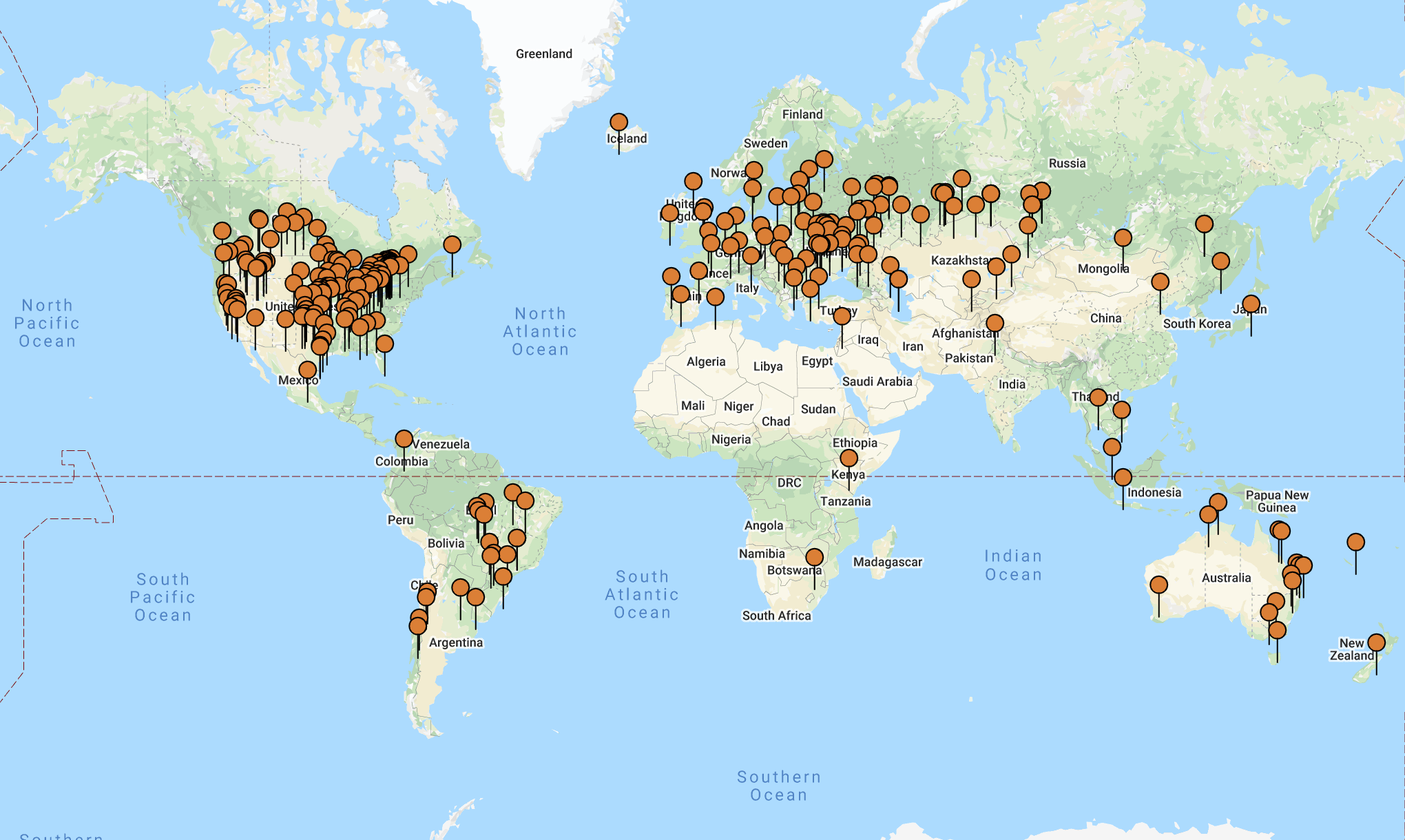 Find a Reseller
Interested in learning more about specific products that can benefit your operation? Click the button below to find a reseller near you.
Reseller Locator
Let's Get Started
Embrace the power of proven precision agriculture technologies from Trimble to enhance your planting and seeding operations, while increasing your productivity and profitability by saving on wasted inputs.
Where to Buy
Subscribe to the Precision Ag Insider
This free newsletter features new precision ag tips and tricks, as well as special offers and updates from Trimble Ag.